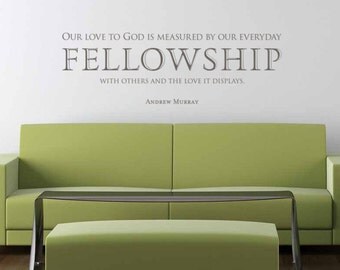 Just the Girls Having Lunch!
Mark the date and Come!  This is for our combined Methodist churches: Huntsville and Presley Chapel, feel free to invite a guest.
Second Wednesday's Each Month!
11:15 a.m.
Sign up sheet provided for meals (See Karla Van Brunt)
Working girls, just jump in and out when you need to.
We EAT PROMPTLY at 11:15, so working girls can jump in and out to meet their lunch hour requirements.
Unless discussed on this page after a meeting, this is a CASUAL lunch.
Fellowship follows lunch.
Please let us know if you need a babysitter on site!